Onboard Systems Launches Automated Notification Service
Wednesday, September 26, 2007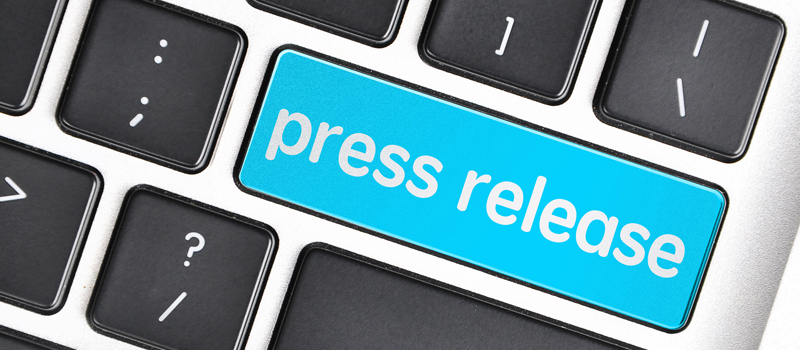 Onboard Systems, a leading provider of innovative helicopter cargo hook equipment, announced that it has established a new automated notification service for documentation updates. Customers can now visit the Onboard Systems website to self-register their Onboard Systems products, and if any of the product documentation is updated (or if a Service Bulletin is issued), they will automatically receive a fax or e-mail.
"This enhancement is one of the most requested services our customers have asked for, so we are pleased that we are now able to make it available to them," said Jason Lemmon, President of Onboard Systems International. "It gives our customers the ability to register their Onboard Products and receive proactive notifications about changes to documentation, certification updates and service bulletins, making it much easier to maintain current information."
The new product registration and automated notification service has been set up based on feedback from a recent customer survey. There is no charge to use this service, and customers can register their Onboard Systems products either by helicopter model or by part number.
To access the system, customers can visit the Customer Support area of the Onboard Systems website and choose "Document Update Service" from the menu and set up a User ID and password. Once registered, they can choose to receive their notifications by e-mail, fax, or both fax and e-mail, and they can also opt to receive notifications on an immediate, weekly or monthly basis.
Onboard Systems, Inc. designs and manufactures a complete line of innovative helicopter cargo hook equipment under its TALON™ brand, including belly hooks, cargo hook suspension systems, onboard weighing systems and remote hooks. Its low-weight, high-quality products provide helicopter operators with increased cost efficiencies and safety through customer-driven designs, responsive service and support, and low on-going maintenance costs. Founded in 1975, Onboard Systems is a US corporation located Vancouver, Washington, with an international sales office in the UK.
# # #
Contact: Sheri Gormley, 360-546-3072