Arcline Investment Management Acquires Onboard Systems International
Tuesday, October 12, 2021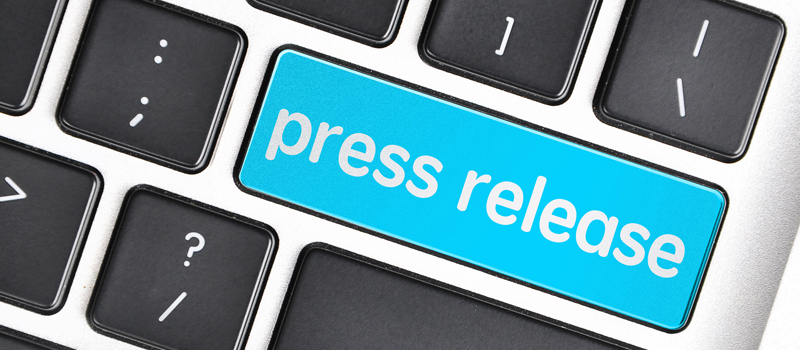 Arcline Investment Management ("Arcline"), a growth-oriented private equity firm, today announced that it has acquired Onboard Systems International, LLC ("Onboard Systems" or the "Company") from Liberty Hall Capital Partners, expanding Arcline's portfolio of mission-critical electromechanical systems for aerospace and defense applications.
Onboard Systems is a leading designer, manufacturer, and servicer of external cargo equipment for military and civil helicopter applications. The Company offers more than 5,000 proprietary products, including cargo hooks, suspension systems, human external cargo (HEC) systems, weighing systems, and remote equipment products for over 30 helicopter models, serving over 1,000 original equipment manufacturer (OEM) and aftermarket customers worldwide.
Arcline commented, "Onboard Systems has established an exceptional reputation over its 45-year history as a technology and performance leader in the external cargo equipment space. The Company's steadfast commitment to new product development and continuous end-user support underpin this reputation and will continue to open new and exciting growth opportunities. We look forward to partnering with the Onboard Systems management team to support these growth initiatives."
Cory VanBuskirk, President of Onboard Systems, added, "We could not be more excited to partner with Arcline in our company's next phase. Arcline shares our vision to deliver the most advanced and highest-quality external cargo solutions to our customers. We are confident that our partnership with Arcline and its portfolio of aerospace and defense-focused businesses will enable us to better serve both our OEM and aftermarket partners."