Onboard Systems Robinson R44 Raven II Cargo Hook Kits with Surefire Option Certified by FAA
Thursday, September 21, 2017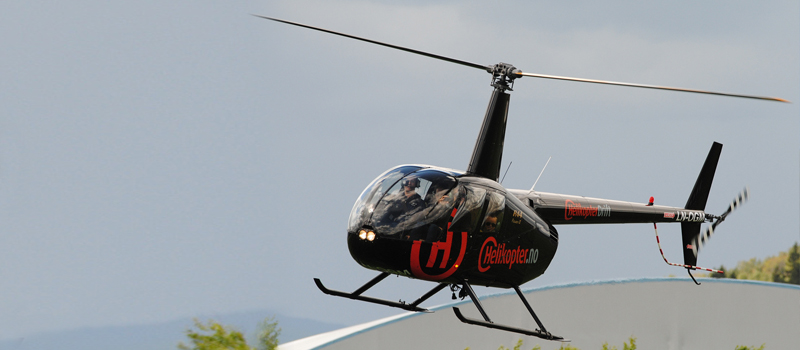 TALON LC Keeperless Cargo Hook Kit with Onboard Weighing System
(P/N 200-327-11)
Onboard Systems announced that its cargo hook kits with Surefire® release technology for the Robinson Helicopter R44 Raven II aircraft have been STC certified by the FAA. Onboard has also submitted these Surefire-enabled systems to Transport Canada for certification. The Surefire circuit requires a purposeful, half-second press against the hook release button, guarding against inadvertent load loss resulting from accidental contact with the release button during flight.
"The R44 Raven II models are widely used by our customers for training and external load work missions, so it was important that we add the Surefire release technology into these popular kits," said Karsten Lemmon, Vice President of Sales and Marketing for Onboard Systems. "Surefire provides significant load safety advantages, so it's a great benefit to be able to introduce the technology to pilots who are learning how to fly external load missions, as well as seasoned pilots, as so many operators fly these aircraft outside of training."
Onboard's Robinson R44 Raven II kits are built around the latest-generation TALON LC Keeperless Cargo Hook, which is designed to handle a wide variety of load ring sizes and styles while eliminating the possibility of losing loads that might inadvertently slide past the keeper. An optional Remote Hook Electrical Release Kit gives pilots the ability to release loads from the cockpit.
The newly certified Surefire cargo hook kits for the Robinson R44 Raven II include the TALON LC Keeperless Cargo Hook Kit (P/N 200-327-10) and the TALON LC Keeperless Cargo Hook Kit with Onboard Weighing System (P/N 200-327-11). In addition to offering the Surefire release technology option on new equipment, Onboard Systems can upgrade existing equipment for select models of certified cargo hooks at the factory during overhauls or upon request. Upgrade kits will also be available for operators who can perform this work in house or through a local service facility. Please contact us for more information.
# # #