ONBOARD BECOMES DISTRIBUTOR FOR BARRY® LONGLINES
Tuesday, May 29, 2007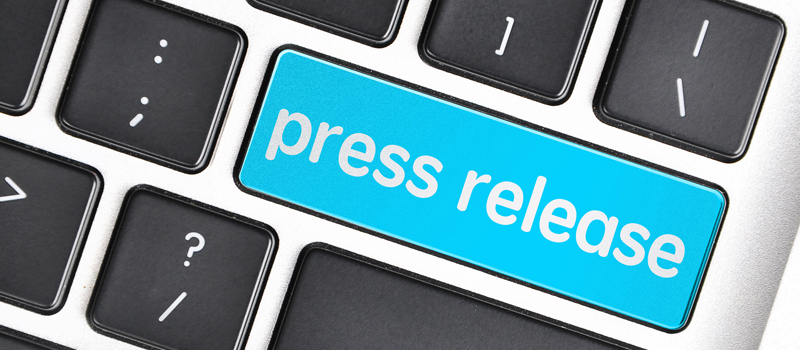 Onboard Systems International, a leading provider of innovative helicopter cargo hook equipment, announced that it signed an agreement to become an authorized distributor of helicopter longline and cargo net equipment from Barry Cordage, Ltd. Based in Montreal, Canada. Barry has been designing and manufacturing high-quality, industrial-grade cordage, nets and textiles since 1978 and is internationally renowned for their emphasis on product safety, quality and innovation.
"Onboard Systems specializes in making innovative, high-quality cargo hook equipment for our customers, who often ask if we can provide them with longlines, cargo nets and barrel slings to use with their Onboard hooks," said Jason Lemmon, President & General Manager of Onboard Systems. "We are committed to the highest standards for quality and safety in all of our products, and we are confident that our new distribution arrangement with Barry will allow us to better serve our customers by carrying their rugged, durable and competitively priced products."
"We are very pleased to have Onboard Systems as a distributor for our helicopter product line," said Peter Barry, President of Barry Cordage, Ltd. "We know that Onboard has developed a large, international client base because of their emphasis on quality and safety, so this arrangement is a good fit for both companies. We are confident that Onboard's customers will be extremely pleased with Barry's quality and workmanship as they use our products, and will also enjoy the convenience of being able to order longlines, nets and slings along with their cargo hook equipment."
Onboard Systems International designs and manufactures a complete line of innovative helicopter cargo hook equipment under its TALON brand, including belly hooks, cargo hook suspension systems, weighing systems and remote hooks. Its low-weight, high-quality products provide helicopter operators with increased cost efficiencies and safety through customer-driven designs, responsive service and support, and low on-going maintenance costs. Founded in 1975, Onboard Systems is a US corporation located Vancouver, Washington, with an international sales office in the UK.
Barry Cordage Ltd. designs, engineers, provides and installs rope and net-based solutions for the helicopter industry. Barry helps clients to reduce the frequency and severity of injury and damage while also increasing their operational effectiveness. Barry also offers training, testing and certification services for the industrial, aeronautical, sport and entertainment markets. Founded in 1978, Barry Cordage is located in Montreal, Canada.
Contact: Sheri Gormley, 360-546-3072