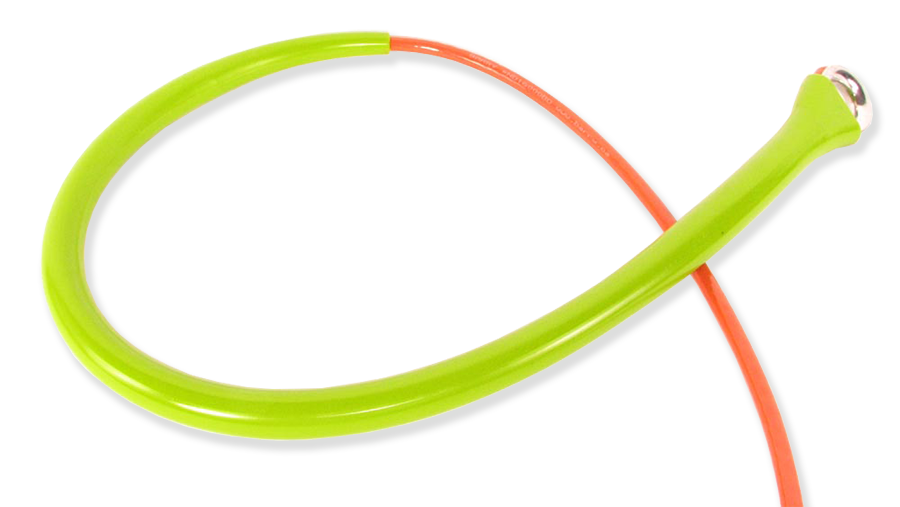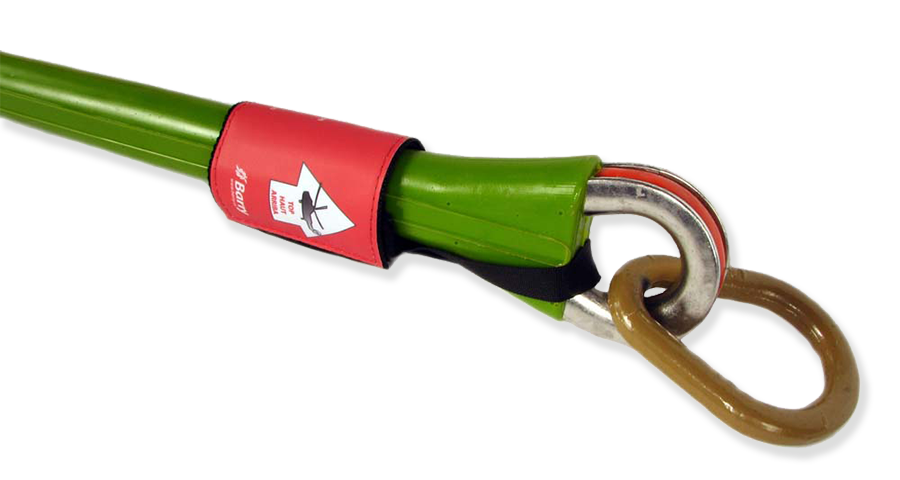 D.E.W. Longlines
Product Number BLLNDR-100-5000
Price: $ 1,930.00
Add to Cart
Call to confirm availability
100-ft D.E.W. Longline with Alloy Pear Ring
Since 1978, Barry Cordage Ltd. has been manufacturing and distributing a wide range of industrial-grade, rope-related products and services. Barry&s fabrication standards meet or exceed strict industry norms and reflect their unique expertise and innovated solutions with textile applications.


D.E.W. Longlines (Dielectric Even Wet) are an advanced helicopter longline product designed specifically for external load missions where negligible electrical conductivity is required. The ultra high-strength loadbearing synthetic rope is completely encapsulated in a proprietary thermoplastic extrusion resulting in a longline that is dielectric even in humid conditions.
Note:
Benefits
Also Available: Custom line lengths, longline jackets, electrical wire, and connectors.
ASTM F1701-12: Passes all dry and wet electrical tests.
Convenient Transport Bag: Includes a transport bag with a documentation pocket.
Easy Maintenance Tracking: Comes with log sheet, ID Tag, certificate of compliance, and user manual.
Minimum 7:1 Safety Factor: Breaking strength is seven times the rated working load limit (WLL).
Sealed Construction: Keeps moisture and dust out
Wire Cable Alternative: 12-strand, rotation-resistant rope made from lightweight UHMWPE (ultra high molecular weight polyethylene) fiber replaces unwieldy wire cable.
Wear Indicator: Integrated wear indicator changes color so you know when repairs are needed.
Specifications
Part Number

BLLNDR-100-5000

Unit Weight

16 lb. (7.3 kg)

Design Load

5,000 lb. (2,268 kg)