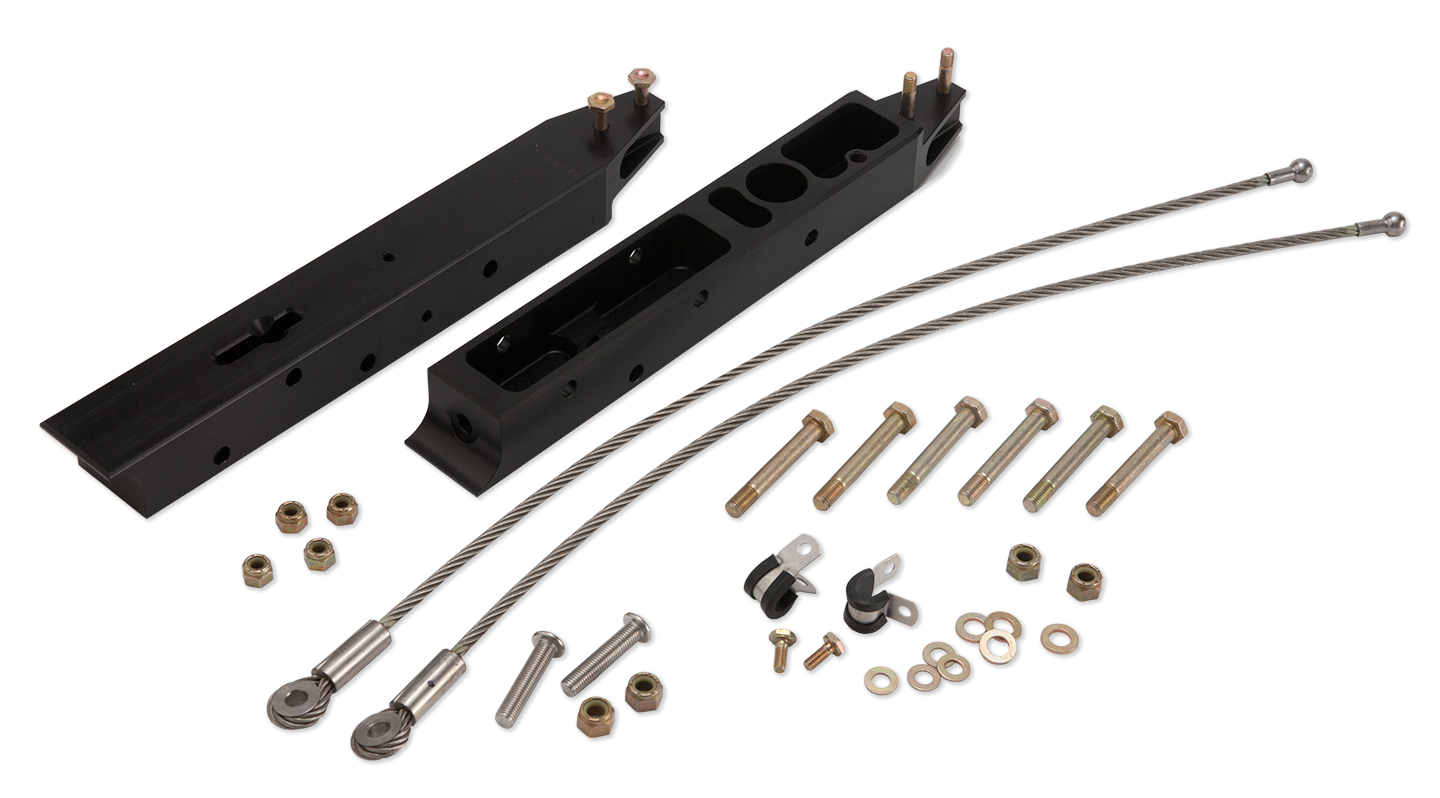 Specifications
Part Number

212-033-00

Max Load (Single Hook)

650 lb. (295 kg)

Unit Weight

3 lb. (1.36 kg)
Carousels
SPIDER Spoke Kit
Product Number: 212-033-00
Call to confirm availability
Carousel Systems are the preferred multiple-drop delivery system for helicopter external loadwork, and our SPIDER Carousel has been designed to work with our TALON Carousel Hooks. The SPIDER can be configured in the field with your choice of four, six or eight independently releasable load points, as desired, when you add SPIDER Spoke Kits and TALON Carousel Hooks. Each Spider Spoke Kit adds two hooks to your SPIDER Carousel system, up to a maximum capacity of 8 hooks.
NOTE: Each kit adds capability for two (2) hooks
View Manuals, Certifications, and Hardware Notes
Send Me A Quote
Add to Cart
Benefits
Buy What You Need:

You can start out with a minimum number of hooks and buy additional Spider Spoke Kits and TALON Carousel Hooks as needed.

Quick Installation:

Uses existing three-wire long line power set-up. Ability to quickly add or remove hooks from the controller.