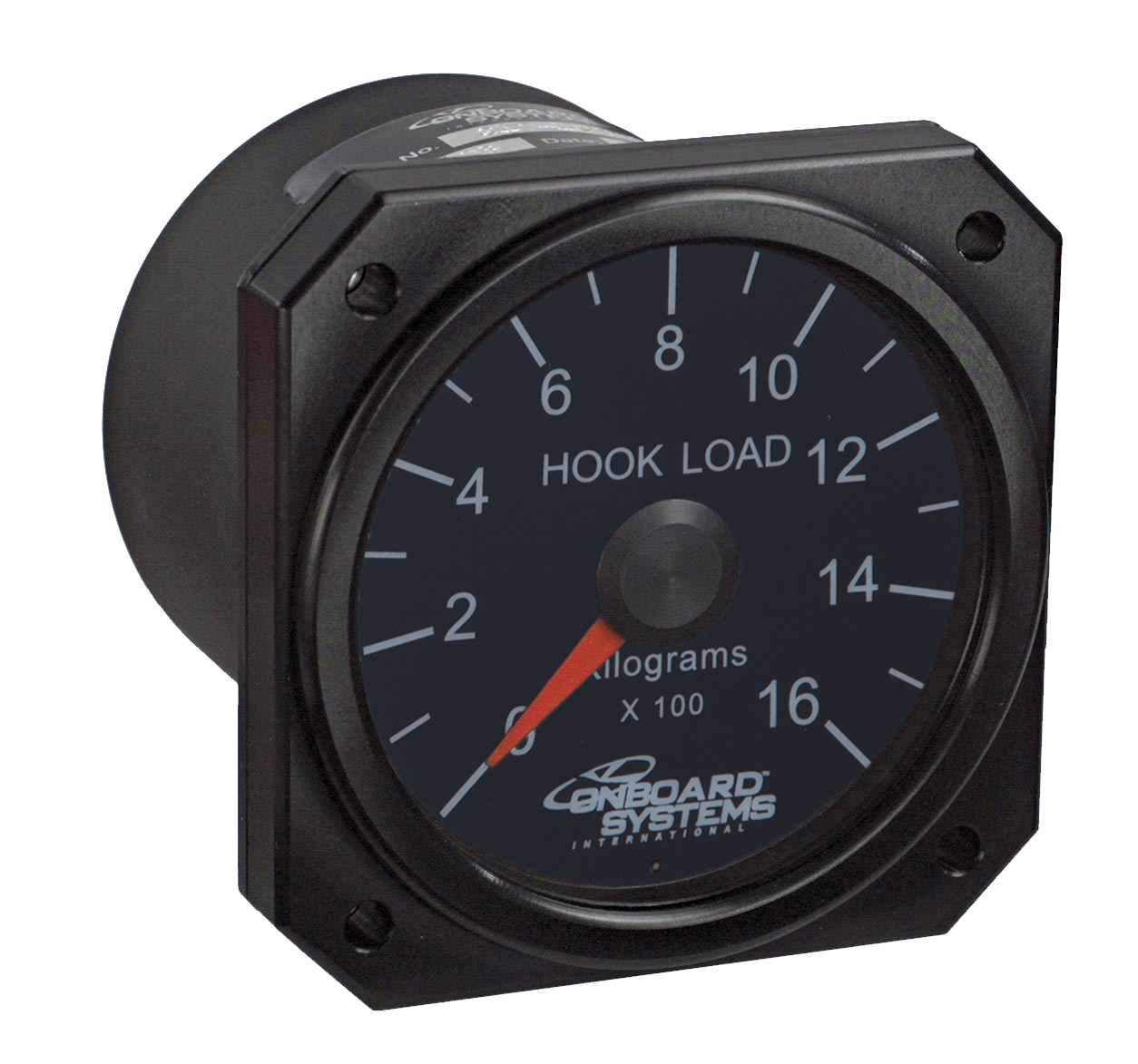 Specifications
Part Number

210-180-34

Dial Scale

1,600 kg
Metric
Analog Meter (Dial Scale 1,600 KG)
Product Number: 210-180-34
Call to confirm availability
Sometimes, the at-a-glance visual feedback of an analog meter does the job even better than a digital readout. Why not have both in your cockpit during external load operations The optional analog slave meter provides a highly accurate secondary display without needle bounce. The large dial and steady needle assures quick and accurate load reading. The analog meter is compatible with all of the Onboard Weighing Systems.
View Manuals, Certifications, and Hardware Notes
Send Me A Quote
Add to Cart
Benefits
Easy-to-Read Analog Dial:

Stepper motor design keeps the needle stable and steady for accurate readout.

Enstrom-Selected:

Enstrom has selected the TALON LC Keeperless Cargo Hook kit for factory installation.

Mounts Almost Anywhere:

Meter mounts in a standard 3-1/8" instrument hole or other convenient location.

Pound or Kilogram Dial Faces:

Dials available in either pounds or kilograms in a wide range of scales.