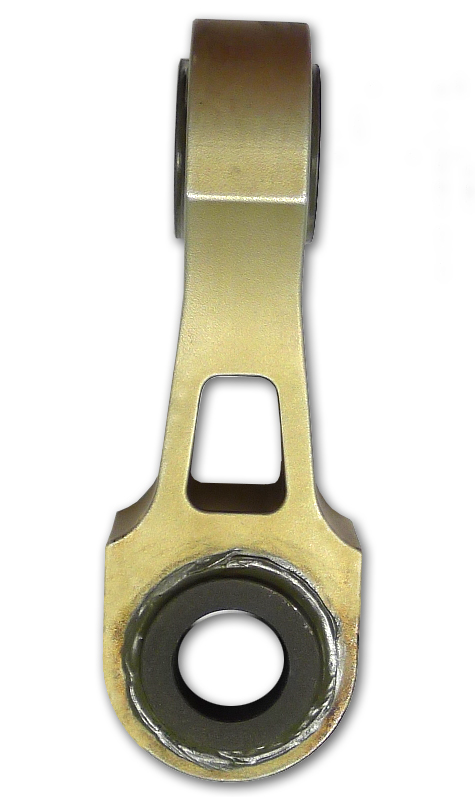 Specifications
Unit Weight

5.4 lb. (2.5 kg)

Design Load

7,000 lb. (3,175 kg)

Typical Overhaul

5 years/1,000 hours
Kaman K-MAX
Onboard Weighing System
Sold as standard equipment on all K-MAX helicopters, this load weigh system is sold exclusively through Kaman Aircraft, with ongoing service provided through Onboard Systems.

Our standard inspection and calibration service includes all recommended procedures listed in the equipment service manual or component maintenance manual for a fixed fee. Please refer to our Repair Station Cargo Hook Price List for more information.
NOTE: Available exclusively through Kaman Aircraft
View Manuals, Certifications, and Hardware Notes
Benefits
Highly Accurate:

Digital technology in our weighing systems ensures consistently reliable measurements.

Safely Lift Heavier Average Loads:

Ramp up productivity by eliminating guessing games about the weight of your load. When the pilot knows the exact weight being carried, there's no need to err on the side of caution.

Improve Customer Relations:

Eliminates disputes over weight promised or weight transported. You can report accurate statistics to your customer right away.

Reduce Maintenance Costs:

Never make load weight miscalculations again. Your pilots will know the load weight every time. Greatly reduce repairs from airframe overstress and overload.

Digital Readouts in the Cockpit:

Provides a clear, backlit, easy-to-read digital weight readout in pounds or kilograms. Easy to operate without increasing pilot workload.