Onboard Systems Expands Helicopter Cargo Net Program
Friday, July 24, 2009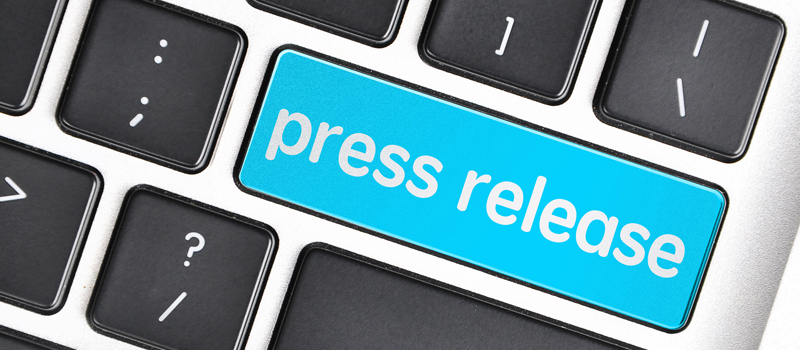 Onboard Systems International, a leading provider of innovative helicopter cargo hook equipment, announced that it has dramatically expanded its standard cargo net equipment offerings to include more size and weight categories. Cargo nets are available in three basic sizes (12-ft x 12-ft, 14-ft x 14-ft and 16-ft x 16-ft) and four working load limit (WLL) classifications (1,500 LB, 3,000 LB, 4,500 LB and 6,000 LB).
According to Karsten Lemmon, Vice President of Sales & Marketing for Onboard Systems, "When we began selling cargo net equipment two years ago, we focused on one standard size net, as well as custom-build nets. But of course, external load capacities vary greatly between helicopter models, and our customers wanted standard options that better matched their aircraft capabilities. Our new size and weight options will give our customers the price and size options they've asked for."
Onboard Systems is an authorized distributor of helicopter longline and cargo net equipment from Barry Cordage, Ltd. The cargo nets are designed for durability and high visibility, and include UV protection and abrasion resistance for long-life. Best of all, they can be drop-shipped to a customer's hangar or work site as needed, oftentimes on the same day as ordered. Prices start as low as $505 USD for a 12-ft x 12-ft 1,500 LB net.
Onboard Systems International designs and manufactures a complete line of innovative helicopter cargo hook equipment under its TALON brand, including belly hooks, cargo hook suspension systems, weighing systems and remote hooks. Its low-weight, high-quality products provide helicopter operators with increased cost efficiencies and safety through customer-driven designs, responsive service and support, and low on-going maintenance costs. Founded in 1975, Onboard Systems is a US corporation located Vancouver, Washington, with an international sales office in the UK.
# # #
Contact: Sheri Gormley, 360-546-3072