Onboard Systems Awarded AW101 Cargo Hook Program
Tuesday, July 8, 2008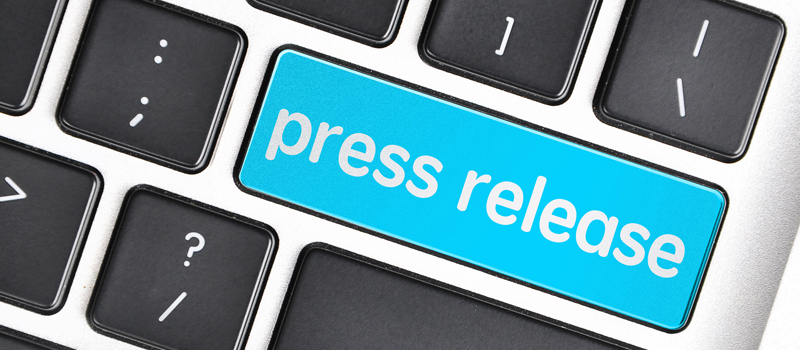 Onboard Systems, a leading provider of innovative helicopter cargo hook equipment, announced that it has been awarded a contract to design and develop a new 3,000 KG (6,600 LB) external cargo hook system for the AW101 helicopter from AgustaWestland, a subsidiary of Finmeccanica (ISE:FNC). The AW101 is a medium lift helicopter now in service throughout the world. It has a range of over 1,300 km and a cabin capable of carrying 30 passengers or over five tons of cargo and equipment. Two cargo hook installations are available for the aircraft with load capacities of 3,000 KG or 4,536 KG.
"Onboard Systems has already designed and developed a 4,536 KG heavy lift cargo hook solution for the AW101, and we are excited to build on this success to develop a new medium lift cargo hook system for the AW101," said Jason Lemmon, President and General Manager of Onboard Systems. "The initial contract calls for delivery of prototype and production units, and as the medium lift cargo hooks are commonly specified equipment for these aircraft, this award is an exciting opportunity for us."
The new medium lift cargo hook system will be based on the current heavy lift cargo hook configuration. The new 3,000 KG cargo hook will be used for coast guard, SAR, offshore operations, police and other public safety applications, in addition to military use.
About AgustaWestland
AgustaWestland, a Finmeccanica company, is a technology leader in its markets and has an unrivaled range of rotorcraft products designed to satisfy the requirements of commercial and military customers. The Company's products range from the innovative 2.8-ton single-engine AW119 Ke to the 16-ton three-engine AW101 helicopter. AgustaWestland places great emphasis on customer satisfaction, providing industry leading support and training solutions to its growing customer base. AgustaWestland has its main operations in Italy, the United Kingdom and the United States of America.
About Onboard Systems
Onboard Systems, Inc. designs and manufactures a complete line of innovative helicopter cargo hook equipment under its TALON™ brand, including belly hooks, cargo hook suspension systems, onboard weighing systems and remote hooks. Its low-weight, high quality products provide helicopter operators with increased cost efficiencies and safety through customer-driven designs, responsive service and support, and low on-going maintenance costs. Founded in 1975, Onboard Systems is a US corporation located in Vancouver, Washington, with an international sales office in the UK.
# # #
Contact: Sheri Gormley, 360-546-3072