Crew-Loc Full Cage Hook, Gen 2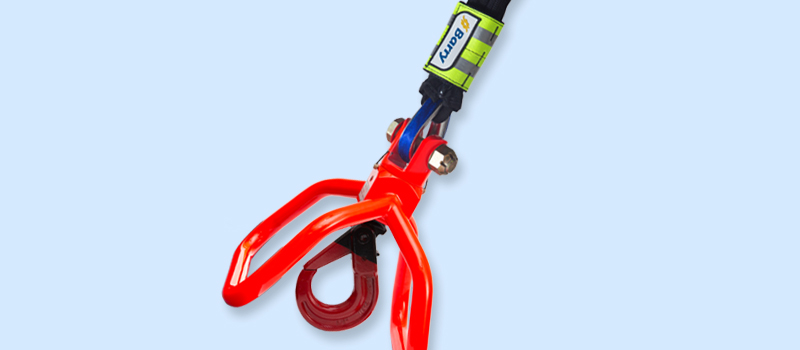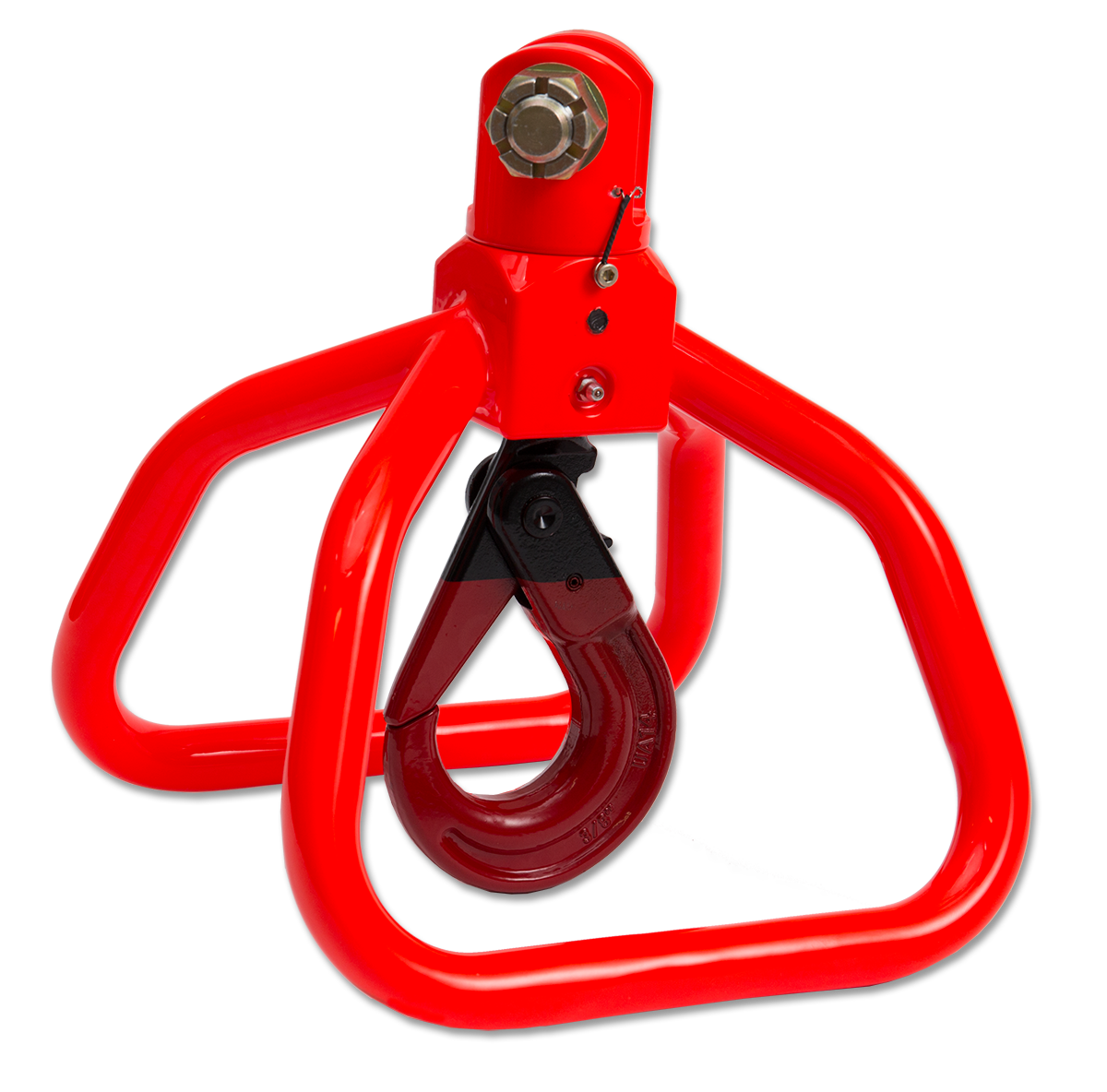 P/N 210-302-00 Crew-Loc Hook Front View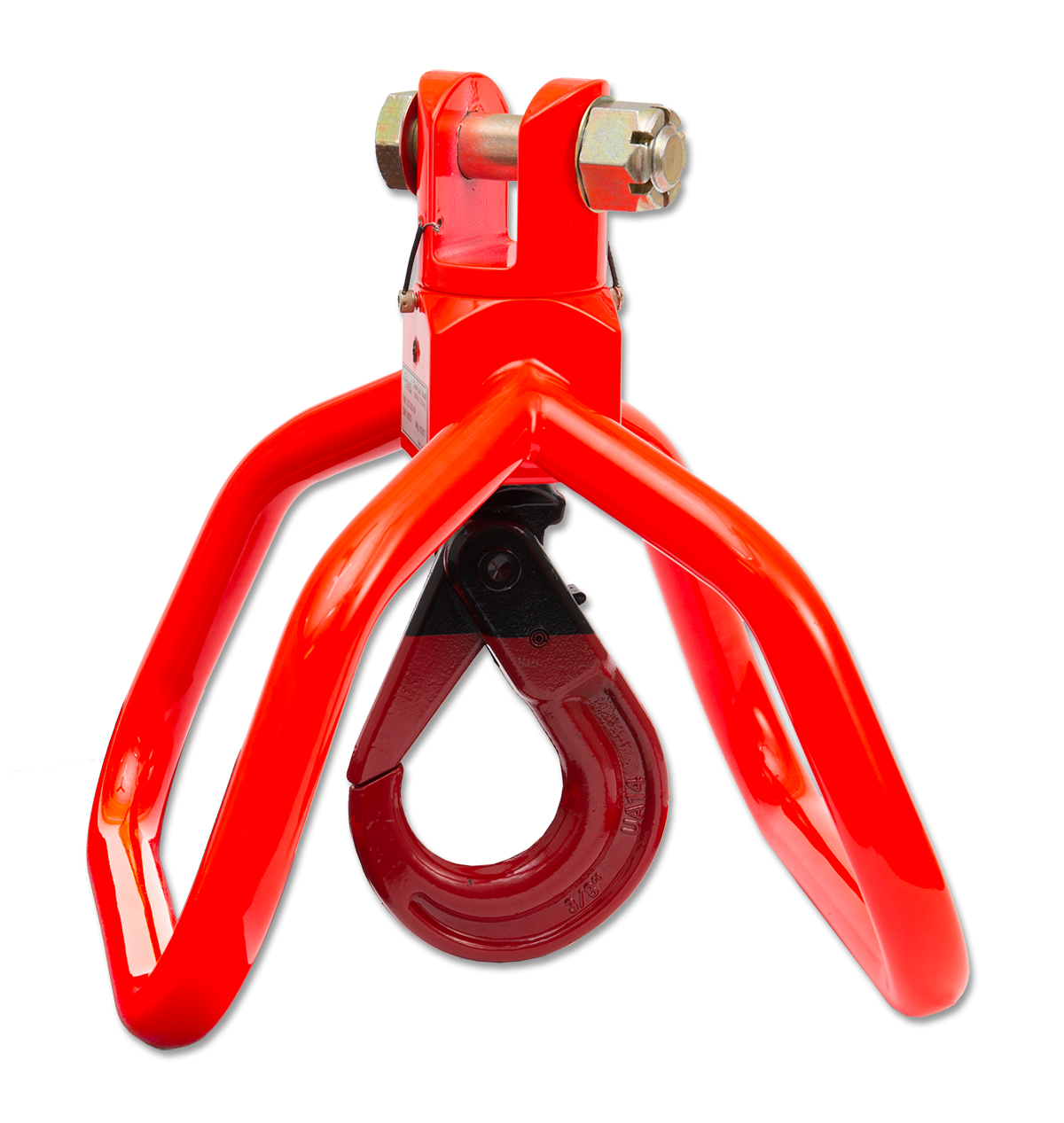 P/N 210-302-00 Crew-Loc Hook Side View
Onboard's second-generation, full-cage Crew-Loc® hook offers the ultimate in load security for transporting high-value loads. Our latest design uses a ball-thrust bearing to enable smooth rotation of loads up to 6,000 lb. (2,722 kg). Our Crew-Loc hook is particularly well-suited to non-repetitive longline lifts where security of the load is paramount and detachment of the load can be accomplished by ground crew.
Benefits
Ball-thrust Bearing Design: New bearing minimizes friction to improve hook rotation under light loads.

Wide, Stable Cage Design: Larger opening makes it easier to load and unload the hook. The frame shape has been optimized for stability on the ground.

On-Condition Overhaul Criteria: TBO is based on periodic visual and functional inspections as referenced in the user manual.

Highest Load Security: Can only be opened by the ground crew, helping to eliminate the possibility of an inadvertent release for valuable loads and equipment.

Durable, High-Visibility Finish: Stands up to years of duty in the field.

Robust Hook & Cage Combination: The cargo hook and protective cage are combined into one integrated unit that is robust, reliable, and low maintenance.
For more information, please visit the Crew-Loc Full Cage Hook product page.