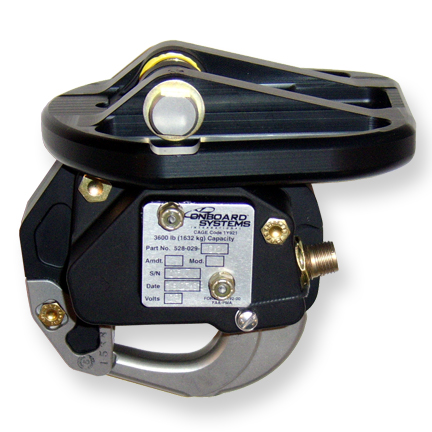 Airbus Helicopters AS350 B2 & previous; Airbus Helicopters AS350 B3, B3e & H125; Airbus Helicopters H130 (EC130 B4)
Product Number 200-362-00
Price: $ 1,835.00
Add to Cart
Call to confirm availability
Bumper Upgrade Kit
Many operators who originally purchased a swing or sling cargo hook system directly from the helicopter OEMs have replaced their legacy cargo hook with an Onboard Systems TALON Keeperless Cargo Hook. By customer request, Onboard is pleased to offer these operators an option to purchase a bumper ring kit so they can better protect their hook and aircraft fusilege during external load operations.
Note:
AS350 B2 & previous aircraft with OEM B2 Swing and all sling installations, B3 Sling, and EC130 B4 and only for B3 SLING configuration.
Benefits
Polymer Bumper Ring: Crack-resistant polymer bumper ring protects the the hook, the cables, and the airframe from swinging loads.