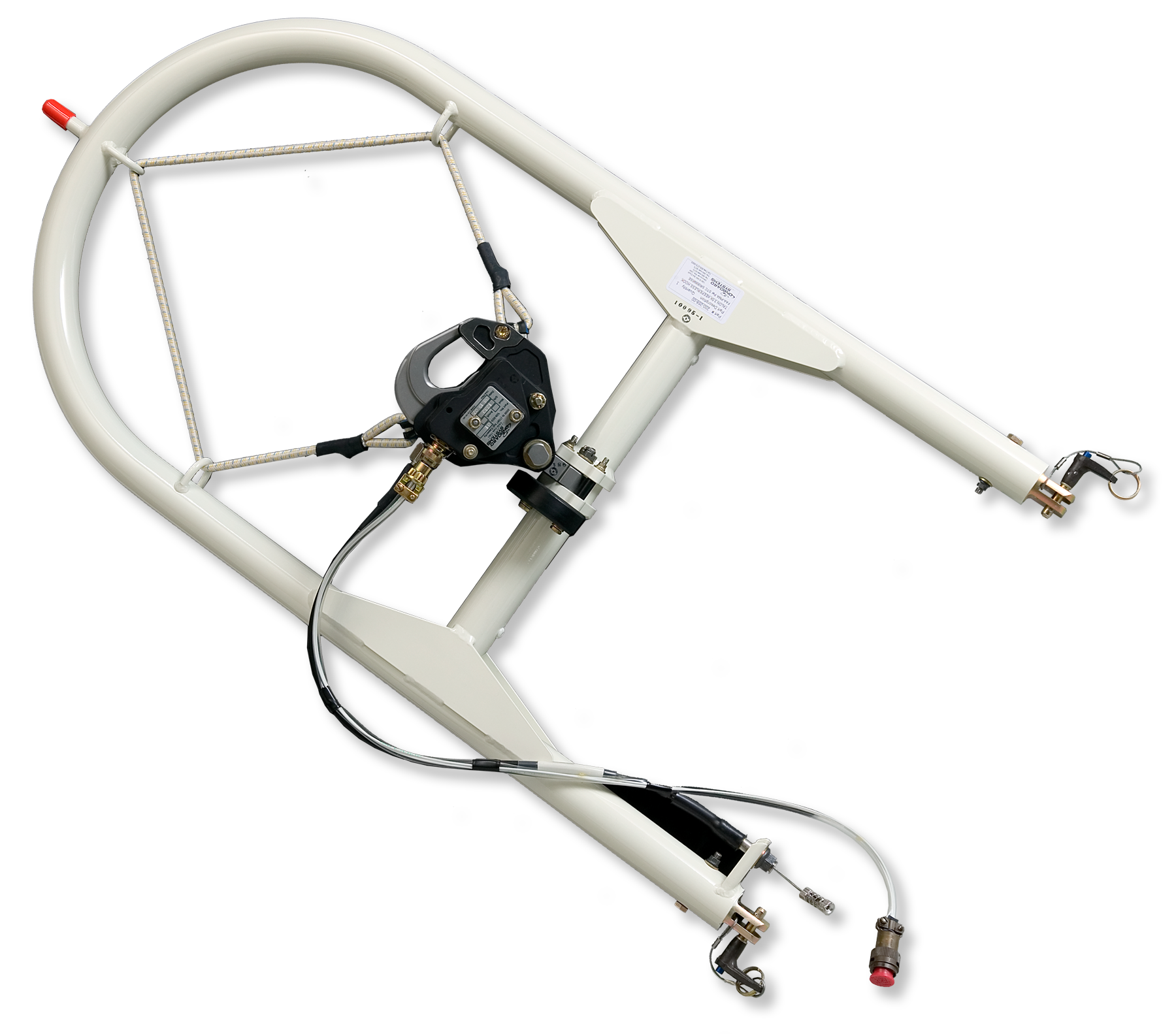 Benefits
Lower Weight:

Onboard's cargo hook kit weighs less than the original OEM design.

Airframe & Hook Protection:

Built-in travel limits keep the hook from striking the airframe and relieve strain on the hook control cables.

Innovative Gusset Design:

Optimizes weight distribution throughout the airframe while reducing overall system weight.

Integrated Onboard Weighing System:

Allows pilots to instantly know the exact weight of the cargo on the hook. Reduces the risk of overload airframe stress and helps the pilot make more informed aircraft loading decisions.

The Onboard Advantage:

Our cargo hook kits can be installed on new or existing aircraft using standard hand tools. Time between overhauls is five years or 1,000 operating hours. And because Onboard Systems maintains a large inventory of cargo hook kits and spare parts, we can usually ship your order out quickly.

Best Availability, Pricing & Support:

Compare our prices & features against other cargo hook manufacturers and you'll see that Onboard Systems provides the best overall value. We stand behind every order with attentive customer support, backed by field- and hangar-experienced A&P mechanics.