Overhaul Exchange Pool Services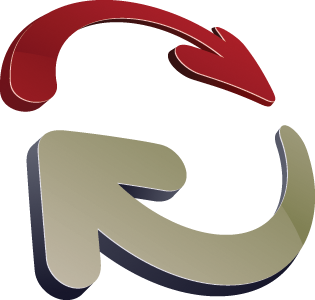 If you are unable to be without your cargo hook for the duration of an overhaul, Onboard maintains an overhaul Exchange Pool for select cargo hook equipment. Give us a call to confirm availability, then request an RMA and send us your hook. When we receive it, we will send you a replacement hook from our Exchange Pool. Find out more at our Exchange Pool services page.
The hooks in our Exchange Pool have been meticulously restored to like-new condition by our factory technicians. The exchange pool hook is now yours to keep and use; you will not receive your original hook back. Instead, your core hook will be overhauled and added back into the Exchange Pool.
Expedited Exchange Service
If you simply cannot afford to be without a cargo hook, you may be interested in using our expedited Exchange Pool service. Under this program, after confirming parts availability, we will invoice you for the full price of a new cargo hook and immediately ship you a hook from our Exchange Pool upon receipt of payment. When you receive the Exchange Pool hook, simply place your old hook inside the box with the RMA form included with your shipment, and send it back to us. When we receive your old hook, we will refund the difference between the cost to overhaul your hook and the amount you were originally invoiced. Find out more at our Expedited Exchange Services page.
Related Documents