Bell 505 Cargo Hook System Information List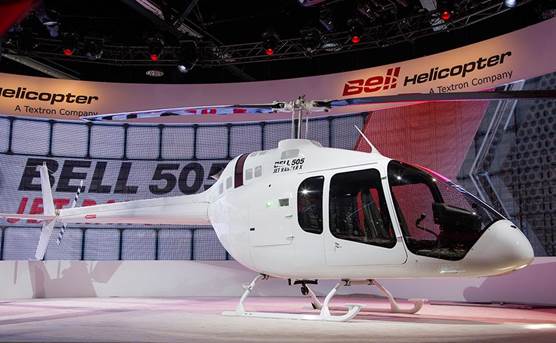 Onboard Systems is developing an STC cargo hook system for the Bell 505 aircraft that will include our TALON® LC Hydraulic Cargo Hook, fixed provisions, and options for an Onboard Weighing System and our new Surefire™ cargo hook release technology.
We have set up an information sign-up list for customers who are interested in finding out more about this product. Please complete the form below to join our information list.