TALON Auto-Loc Cargo Hook System Information List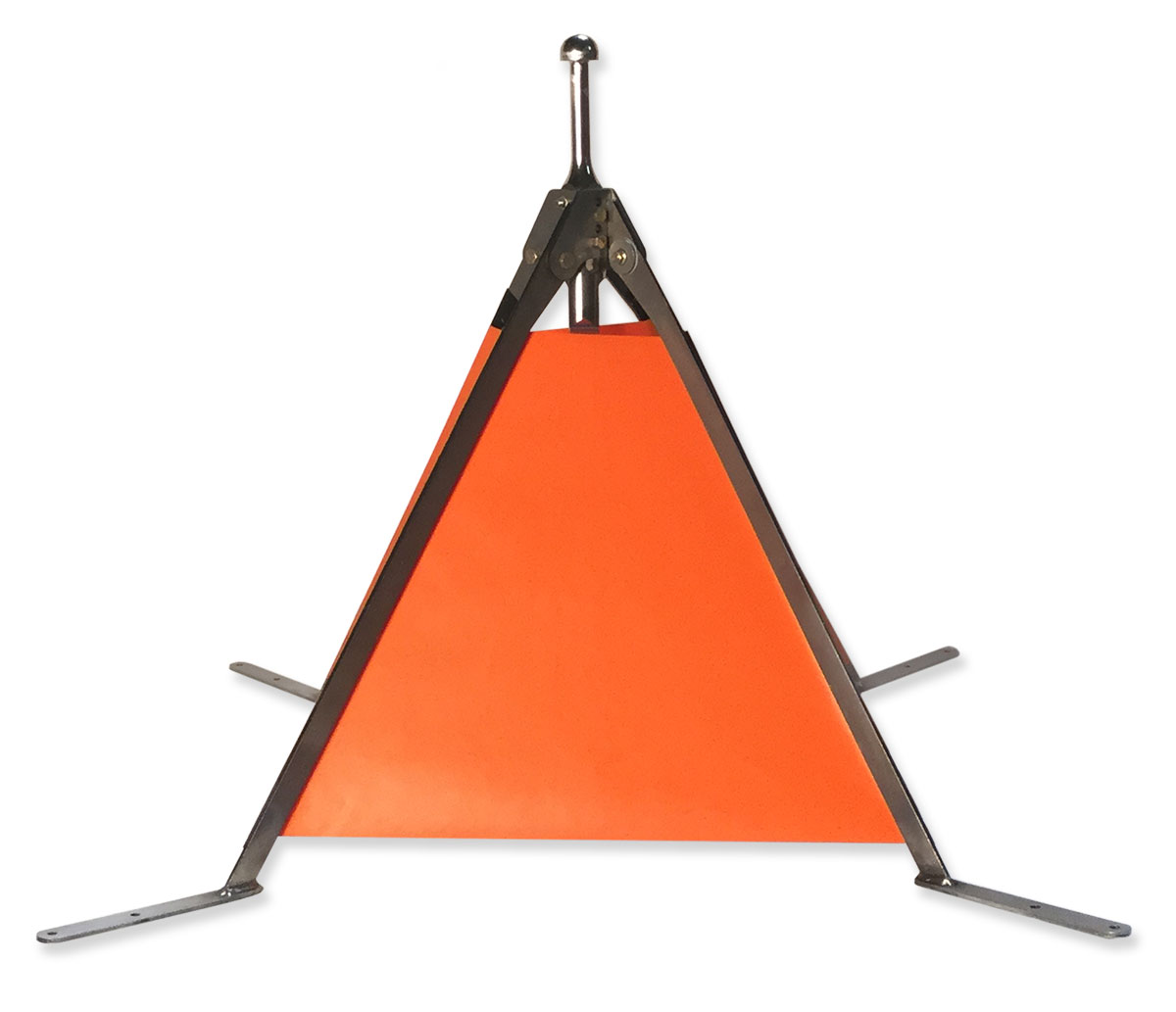 Onboard Systems has developed a lightweight, hands-free cargo pickup solution for helicopter external loadwork operations. The TALON® Auto-Loc is a specialized remote cargo hook system that allows pilots to pick up pre-rigged loads from unmanned locations and release them from the cockpit. The system is made up of two components: an Auto-Loc cargo hook (which is suspended from the belly of the helicopter on a longline) and a Target (which is attached to the load in advance and left unattended). The pilot slings the hook onto the target to automatically lock the pair together, then lifts the load for transport. The load can be released from the cockpit in the air or placed on the ground. No ground crew needs to be present during the loading/unloading operations.
We are currently in the final pre-production stage of product development and have set up an information sign-up list for customers who are interested in finding out more about this product. Please complete the form below to join our information list.