Newsletter Articles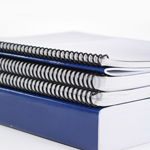 Documentation Updates
Get the 411 about all the documentation updates and service bulletins that have taken place since the last issue of The Hook.
Read more …
June 12, 2018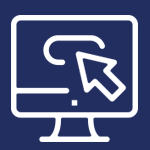 Summer 2018 Issue Survey
Take a moment to answer our online survey, and you'll be automatically entered to win one of our survey prizes, including your choice of an Apple TV 4 or Roku Ultra player for the grand prize winner.
Read more …
June 12, 2018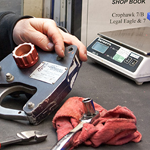 Repair Station Improvements
We've been taking steps to improve our repair station services to help our customers get their equipment back in the field as quickly as possible.
Read more …
June 08, 2018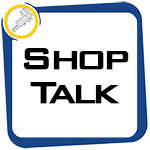 Shop Talk: Troubleshooting Onboard Weighing Systems
Having a problem with your Onboard Weighing System? Download our Electronic Load Weigh System Troubleshooting Guide for recommended troubleshooting procedures that can be implemented in the field to diagnose and resolve your issue.
Read more …
June 05, 2018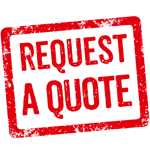 Request Quotes Online, 24x7
If your company requires a printed quote to make purchases, you're going to love our new online quote system, which is available 24 hours a day, seven days a week.
Read more …
May 29, 2018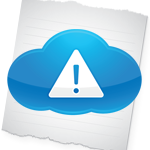 How to Search for Service Alerts & Bulletins
We've set up a page on our website to help you search for service alerts and service bulletins using either the part number or the STC number. This search page makes it easy to see if your equipment needs additional attention — and find out what you need to do next.
Read more …
May 22, 2018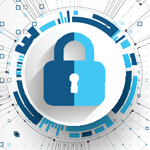 Privacy Policy Updates
Onboard Systems has updated our privacy policy to address Europe's General Data Protection Regulation (GDPR). Here's how these changes will affect you.
Read more …
May 21, 2018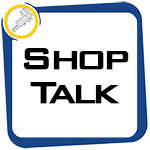 Shop Talk: Changes to Load Cell Maintenance
We recently revised the maintenance criteria for our Onboard Weighing System kits and load cells.
Read more …
March 29, 2018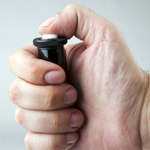 Get the 411 on Surefire Products
For your convenience, here is a complete reference list of aircraft and cargo hook kits currently featuring Surefire hooks.
Read more …
March 27, 2018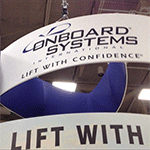 Photo Gallery: Onboard Systems at Heli-Expo 2018
View our 2018 Heli-Expo Show gallery to see highlights from the show.
Read more …
March 27, 2018