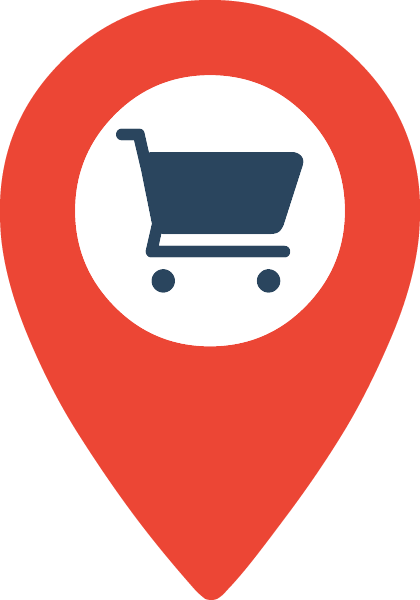 Onboard Systems accepts the following payment methods:
Visa, MasterCard, or American Express (1% surcharge for use of American Express cards)
Prepayment with company check
Bank Wire Transfer — Click here to view our bank account information for bank wire transfers.
Open Accounts —Existing customers who conduct a high volume of business with us on a regular basis can apply for a Net 30 account. Contact us for more information.