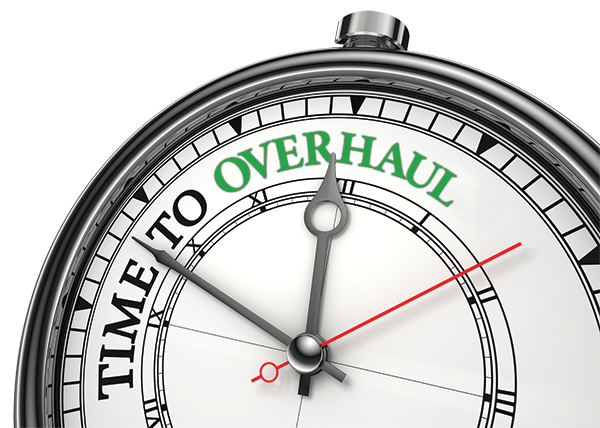 Onboard's cargo hook equipment has some of the longest time between overhauls (TBO) in the industry. For optimal safety and performance, regular maintenance and adherence to the overhaul schedule are essential. The exact TBO requirements for your equipment can be found in the Continuing Maintenance Manual (CMM) or in the Instructions for Continued Airworthiness (ICA) manual that is applicable to the kit, and are based on hours of external load operations or years in service:
Hours of External Load Operations — Should be counted as time when (1) anything is attached to the primary cargo hook (whether or not a useful load is being transported) and (2) the aircraft is flying. If these conditions are not met, time does not need to be tracked.
Years in Service — Should be counted from the initial installation date when the cargo hook is new or newly overhauled, regardless of storage or inactivity periods. If initial installation date is unknown, then count from the date of manufacture as indicated on the cargo hook data plate or from the date of last overhaul as indicated on the overhaul sticker.
Please visit the documentation section of the Onboard Systems website to find manuals for your system.