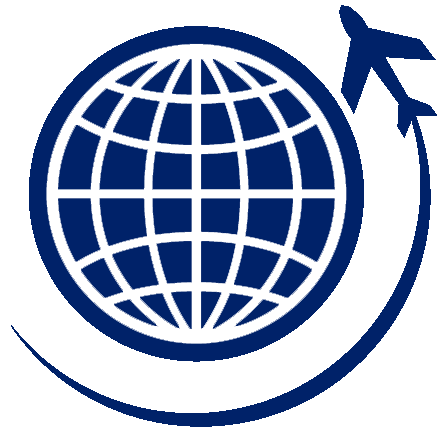 For shipments within the United States, we can ship via UPS or FedEx, with your choice of air or ground service. Please provide your freight carrier account number if you would like to have the shipping fees billed directly to your shipper account.

For international shipments, we can ship via UPS, FedEx, or DHL:
If an order is shipping internationally and the shipping cost is billed to your invoice, the order will be scheduled to ship via UPS.
If an order is shipping internationally and the recipient's shipping account will be used, then UPS, FedEx and DHL are all available for use.
Local customers may make arrangements to stop by our Vancouver, Washington facility to pick up their purchases.

If you need parts fast, Onboard Systems now offers counter-to-counter shipping from Portland International Airport (PDX). With same-day delivery to select locations around the world, you can minimize AOG time and get back to critical external load missions. After your order is processed, your parts will be sent out on the first available flight and will be ready for pickup shortly after arrival at the destination airport, ensuring you're back to work with minimal downtime. Contact us to discuss delivery options for your location.

You can also make your own arrangements; please contact us to discuss how we can accomodate you.