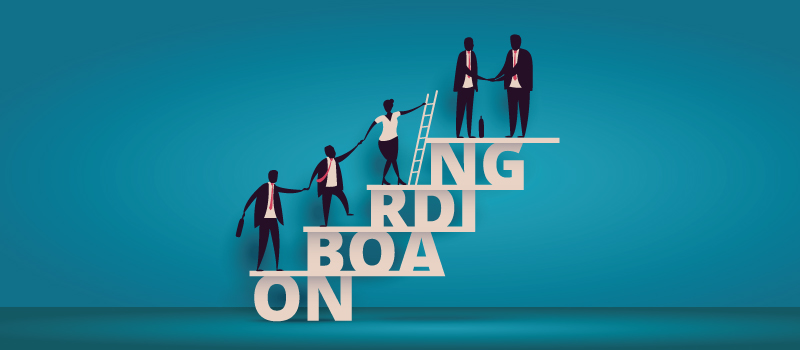 Senior Mechanical Engineer
Onboard Systems International, LLC has a full-time opening for an experienced Senior Mechanical Engineer. This position is for the day shift, 7:30 AM to 4:00 PM, Monday-Friday, 40 hours per week.
Our Company
Since 1975, we've been a thriving aerospace company that designs and manufactures sophisticated products for the worldwide helicopter industry. As a recognized leader in helicopter lift equipment, our products are chosen by helicopter users and OEMs throughout the world. Our headquarters is located in Vancouver, WA, with direct access to I-205 and I-5.
Competencies
Senior Mechanical Engineers lead the design of electro-mechanical devices, mechanisms, structure and load measurement systems for helicopters, both civil and military. Outstanding candidates should:
Possess significant experience personally designing mechanical products such as mechanisms, structure, and powertrain devices.
Have an ability to create blank-sheet designs as well as improve upon existing designs.
Be familiar with regulations related to the design of aerospace products
Be familiar with design practices for low-volume machined components.
Possess broad experience with parametric CAD systems. SolidWorks experience is preferred.
Be competent in optimizing components for static strength and weight.
Have an ability to author technical documentation such as user manuals, test plans and reports, maintenance instructions, etc.
Possessing a hands-on and gap-filling approach suitable for working in a small company environment . General experience with machining, fabrication, and mechanic skills a plus.
Have excellent communication and technical writing skills.
Apply project management skills to the execution of projects, whether working in teams or independently.
Education
BS in Mechanical Engineering
Demonstrated commitment to continuing education
Experience
Minimum 7 years industry experience
Aerospace industry is preferred
Compensation & Benefits
Competitive salary based on experience
Eleven paid holidays per year in addition to paid time off
Flexible work hours
Cafeteria options for medical & dental coverage
401(k) with automatic 3% employer contribution
Collaborative, team-centric engineering culture
Immaculate, well-integrated facility
How to apply
Qualified applicants should email a resume and cover letter to employment@onboardsystems.com, with the subject line: Job Opening: Senior Mechanical Engineer.
In the cover letter, describe how your specific background aligns with our required competencies, education, and experience.
Outstanding candidates will be asked to complete a questionnaire, interview, and qualifying exercise.
To be considered for this position, you should have a solid work history, verifiable references, and be able to pass pre-employment and random drug/alcohol tests and a background check. Onboard Systems is an equal opportunity employer.