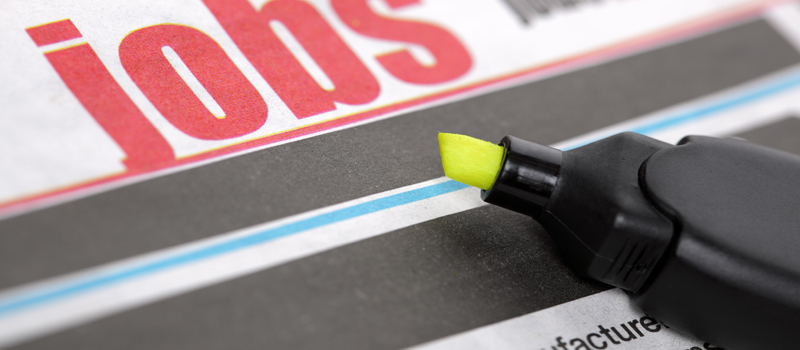 Engineering Project Manager
Onboard Systems has a full-time opening for an Engineering Project Manager to lead engineering teams in new product development.
Our Company
Founded in 1975, Onboard Systems is a thriving company that designs and manufactures sophisticated products for the worldwide helicopter industry. As a recognized leader in helicopter lift equipment, our products are chosen by helicopter operators and OEMs throughout the world. Our headquarters is located in Vancouver, WA, with direct access to I-205 and I-5.
Compensation & Benefits
Competitive salary based on experience
Eleven paid holidays per year in addition to paid time off
Flexible work hours
Cafeteria options for medical & dental coverage
401(k) with automatic employer contribution
Collaborative, team-centric engineering culture
Immaculate, well-integrated facility
Competencies
Lead projects to success by applying demonstrated project management skills
Define, plan, communicate and track objectives for schedule, cost, and technical performance
Create, assign and ensure completion of tasks given project team members
Lead and manage teams of engineering/technical personnel
Apply a broad base of technical skills to perform detail design review
Ensure client satisfaction through regular communication and problem solving
In a small business setting, support team members by personally filling resource gaps
Possess assertive communication skills, both verbal and written
Ability to work under pressure and manage multiple projects simultaneously
Willingness to occasionally travel
Education
BS in Mechanical Engineering or similar technical field
Demonstrated commitment to continuing education
Experience
Minimum 5 years' experience in project management role; aerospace industry experience preferred
Background and experience in design/development of electro-mechanical products
Possess experience with aerospace standard materials, processes and standard hardware
Experience authoring and reviewing a variety of technical documentation, including user's manuals, maintenance instructions, qualification test plans, etc.
Competent with SolidWorks or similar 3D CAD software
General shop, machining, fabrication and mechanic experience a plus
How to apply
To apply for this position, email a resume and cover letter using the subject line "Job Position: Engineering Project Manager"
In the cover letter, describe how your specific background aligns with our required competencies, education, and experience.
Outstanding candidates will be asked to complete a questionnaire, interview, and qualifying exercise.
To be considered for this position, you should have a solid work history, verifiable references, and be able to pass a mandatory drug and alcohol screening test. Onboard Systems is an equal opportunity employer.