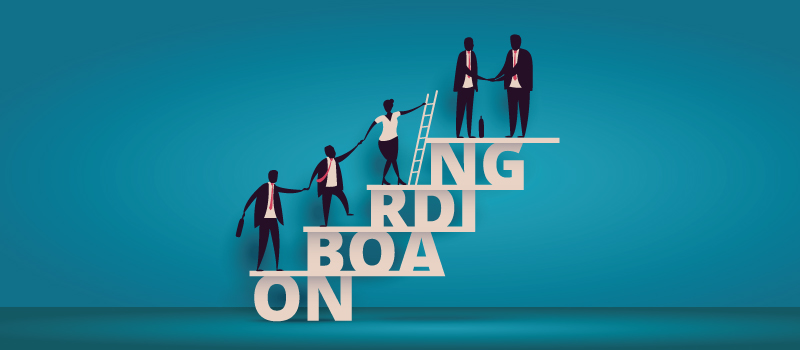 Electronic Assembly
Onboard Systems has an immediate, full-time opening for an experienced Electronics Assembler. This position is for the day shift, 7:00 AM to 3:30 PM, Monday – Friday, 40 hours per week.
Our Company
Founded in 1975, Onboard Systems is a thriving company that designs and manufactures sophisticated products for the worldwide helicopter industry. As a recognized leader in helicopter lift equipment, our products are chosen by helicopter operators and OEMs throughout the world. Our headquarters is located in Vancouver, WA, with direct access to I-205 and I-5.
Job Description
Assemble wire harnesses to drawing and documentation requirements
Assemble electronic circuit boards
Strain-gauge and wire load cells

Experience Requirements
Minimum 3 years experience doing similar work.
Desired Skills
Requires proficiency with hand soldering, multimeters, wire harness manufacturing, power supplies, and hand tools
Requires ability to read drawings and documents in English and have an extremely high level of attention to detail and integrity
Prefer training in J-STD-001 Requirements for Soldered Electrical & Electronic Assemblies
Reasonable computer skills
Education & Training
HS/GED diploma required
Tech school training preferred
Compensation
Salary range is $15-$19/hour, depending on experience and background.
Competitive benefits package includes medical and dental insurance, 401K, vacation & holiday pay.
How to apply
Qualified applicants should email a resume and cover letter detailing your experience as compared to this job description to employment@onboardsystems.com, with the subject line: Job Opening: Electronic Assembly
To be considered for this position, you should have a solid work history, verifiable references, and be able to pass pre-employment and random drug/alcohol tests and a background check. Onboard Systems is an equal opportunity employer.