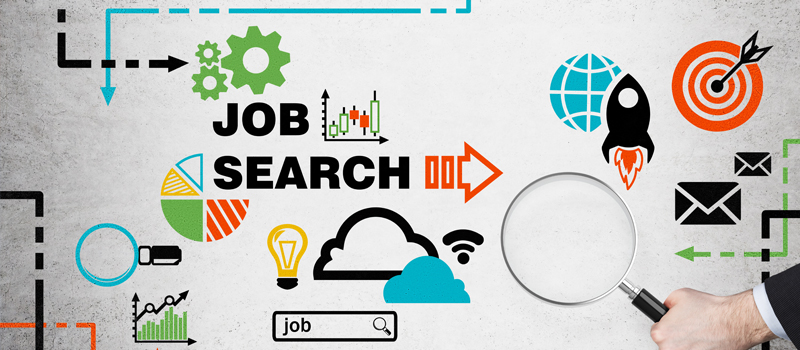 Dimensional Quality Inspector
Onboard Systems has an immediate full-time opening for an experienced Dimensional Quality Inspector. This position will typically work 7:30 AM to 4:00 PM, Monday – Friday, 40 hours per week.
Our Company
Since 1975, we've been a thriving aerospace company that designs and manufactures sophisticated products for the worldwide helicopter industry. As a recognized leader in helicopter lift equipment, our products are chosen by helicopter users and OEMs throughout the world. Our headquarters is located in Vancouver, WA, with direct access to I-205 and I-5.
Job Description
Perform inspections on machined and assembled parts at various stages of the production process.
Level II MT and PT non-destructive inspection skills preferred.
Experience Required:
Minimum years experience as a dimensional quality inspector.
Proficiency with inspection measuring tools including surface plate setups, height gages, micrometers, indicators, calipers, surface roughness testers, hardness tester, pin & thread gages.
Skills:
Ability to read drawings, planning and procedures in English and have a high level of integrity and attention to detail.
Reasonable computer skills.
Education:
Compensation
Competitive salary based on experience
Competitive benefits package includes medical and dental insurance, 401K, vacation & holiday pay and a great work environment
How to apply
Qualified applicants should email a resume and cover letter detailing your experience as compared to this job description to employment@onboardsystems.com, with the subject line: Job Opening: Dimensional Quality Inspector
To be considered for this position, you should have a solid work history, verifiable references, and be able to pass pre-employment and random drug/alcohol tests and a background check. Onboard Systems is an equal opportunity employer.