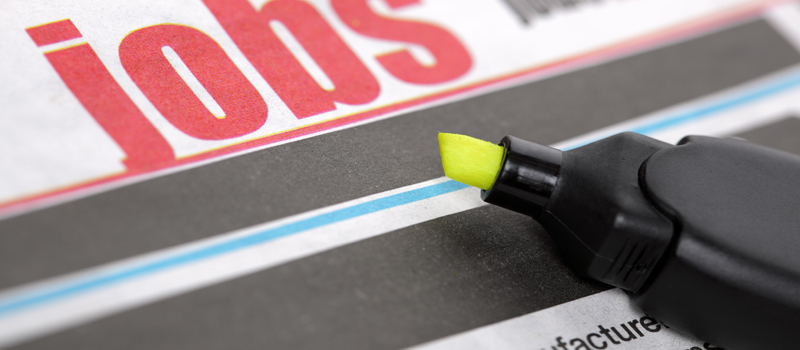 CNC Operator/Machinist
Onboard Systems International, LLC has an immediate, full-time opening for an experienced CNC Operator. This position is for the day shift, 7:00 AM to 3:30 PM, Monday–Friday, 40 hours per week in our climate-controlled manufacturing and service environment.
Our Company
Founded in 1975, Onboard Systems is a thriving company that designs and manufactures sophisticated products for the worldwide helicopter industry. As a recognized leader in helicopter lift equipment, our products are chosen by helicopter operators and OEMs throughout the world. Our headquarters is located in Vancouver, WA, with direct access to I-205 and I-5.
Job Description
Operate manual and/or CNC machines to manufacture products to drawing and planning requirements.
Experience Requirements
A minimum of 2 years experience operating manual and/or CNC machines.
Must be proficient with shop measuring tools.
Setup and program change experience preferred.
Skills
Read and understand shop drawings and planning
Setup and operate machines
Load and unload parts to be machined
Check and measure parts for dimensional correctness
Deburr parts as needed
Must be able to lift 35–50 LB occasionally
Must be detail oriented and precise
Perform routine machine support activities including starting machines, adding coolant, removing chips, turning off machines at shift end, etc.
Diligently wear ear and eye protection at all times when operating machines
Compensation & Benefits
Salary dependent on experience & background ($22.00 - $30.00)
Paid time off including sick time
Eleven paid holidays per year
Flexible work hours
Cafeteria options for medical & dental coverage
401(k) with automatic 3% employer contribution
Schedule
10 hour shift
8 hour shift
COVID-19 considerations
Currently no mandates, could change in the future
How to apply
To apply for this position, email a resume and cover letter using the subject line "Job Position: CNC Operator/Machinist"
In the cover letter, describe how your specific background aligns with our required competencies, education, and experience.
To be considered for this position, you should have a solid work history, verifiable references, and be able to pass mandatory drug and alcohol screening and background checks. Onboard Systems is an equal opportunity employer.