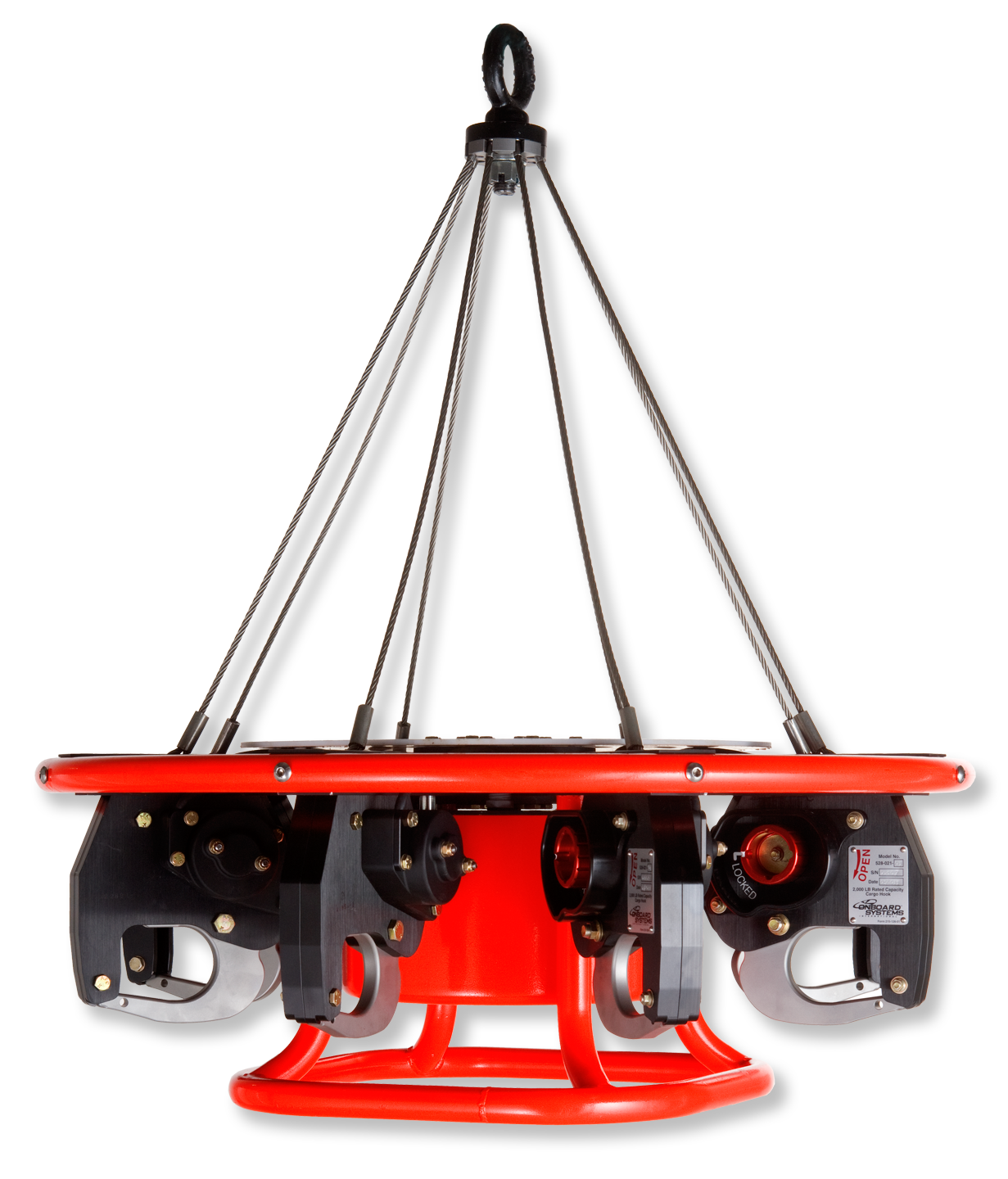 Product Number 210-267-00
Carousels
SPIDER™ 8-Hook Carousel (no hooks)
Superseded by 200-406-00
Note:
Benefits
Built Tough for Low Maintenance: Rugged cage protects your hooks from above and below. The durable, high-visibility finish makes it easy to spot from the ground and gives you years of duty in the field.
Buy What You Need: You can start out with a minimum number of hooks and buy additional Spider Spoke Kits and TALON Carousel Hooks as needed. Alternatively, if you already have TALON Carousel Hooks, you can buy just the SPIDER Carousel frame.
Quick Installation: Uses existing three-wire long line power set-up. Ability to quickly add or remove hooks from the controller.
Numbered Hooks: Large numbers on top of each hook help the ground crew place the proper load on each hook and assist the pilot with load drop coordination.
Easy Stowage: Flexible cables make it easy to store in your hanger until needed.
Simple Switch Controller: The solid state controller is operated from the cockpit using just two buttons—drop and reset.
Specifications
Unit Weight

30 LB (13.6 KG)

Max Load (Single Hook)

650 LB (295 KG)

Maximum Total Load

3,200 LB (1,452 KG)