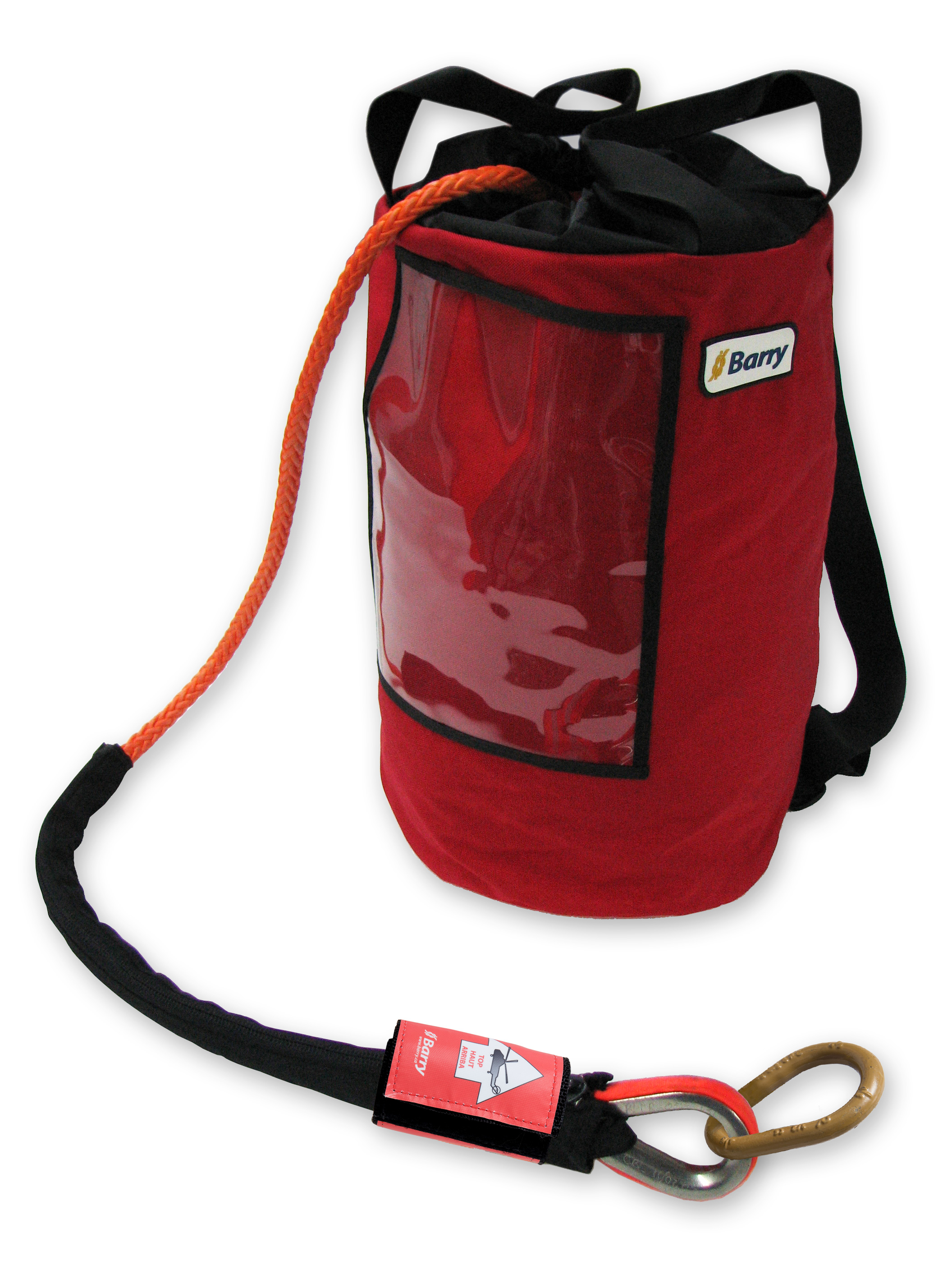 025-FT
Product Number BLLR-025-8300
Price: $ 1,382.00
Add to Cart
Call to confirm availability
Note:
Benefits
Wire Cable Alternative: 12-strand, non-rotational rope made from lightweight UHMWPE fiber replaces unwieldy wire cable.
Extremely Light: Manufactured using UHMWPED fiber12-strand, non-rotational rope.
Polyurethane Coated: Provides UV and abrasion resistance.
Preloading: In-house preloading for low elongation.
Minimum 7:1 Safety Factor: Minimum 7:1 safety factor.
Easy Maintenance Tracking: Comes with log sheet, ID Tag, certificate of compliance and user manual.
Compliances:
Convenient Transport Bag: Includes a transport bag with a documentation pocket.
Also Available: Custom line lengths, longline jackets, electrical wire & connectors.
Specifications
Part Number

BLLR-025-8300

Working Load Limit (WLL)

8,300 LB (3772.7 KG)

Minimum Breaking Strength (MBS)

58,000 LB (26,308 KG)

Unit Weight

14 LB (6.4 KG)