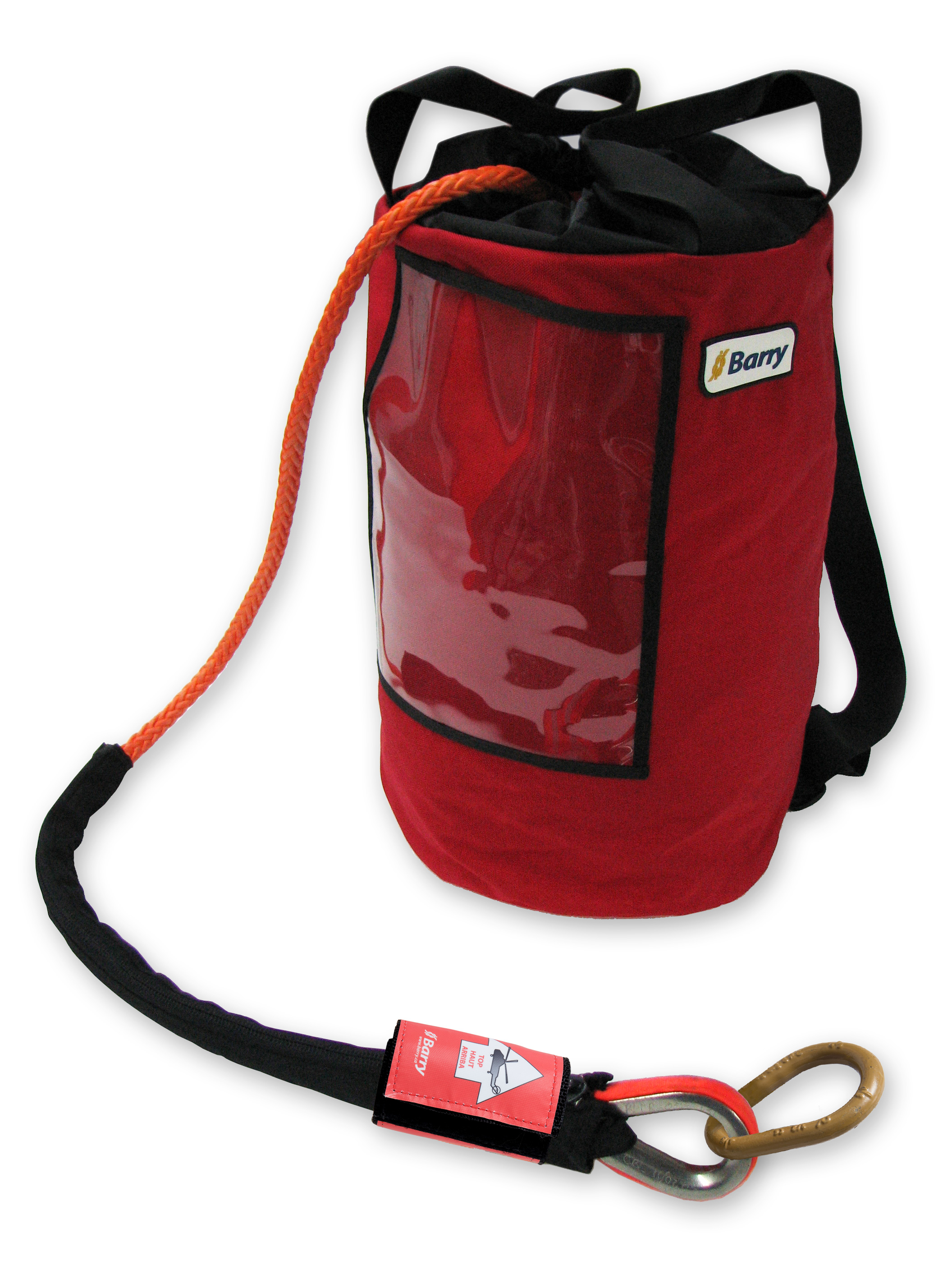 Product Number BLLR-025-8300
025-FT (7.62-M)
Price: $ 1,337.00
Add to Cart
Call to confirm availability
8,300 LB WLL Longline with Alloy Pear Ring
Since 1978, Barry Cordage Ltd. has been manufacturing and distributing a wide range of industrial-grade, rope-related products and services. Barry's fabrication standards meet or exceed strict industry norms and reflect their unique expertise and innovative solutions in textile. Onboard Systems is proud to be an authorized Barry distributor.
Note:
Benefits
Wire Cable Alternative: Lightweight 12-strand UHMWPE fiber non-rotational rope replaces hard to work with wire cable.
Polyurethane Coated: Provides UV & abrasion resistance.
Preloading: In-house preloading to 1T for low elongation.
Minimum 7:1 Safety Factor: Minimum 7:1 safety factor on all products (excluding hardware)
Easy Maintenance Tracking: Comes with log book, ID Tag, Certificate of Compliance & Inspection Guideline Document.
Compliances: Complies with DOI Aviation Management ARA B22.1.4.5.1 synthetic rope longline requirements (for ½" diameter or more).
Convenient Transport Bag: Includes a transport bag with a documentation pocket.
Also Available: Custom line lengths, longline jackets, electrical wire & connectors.
Manuals
Specifications
Working Load Limit (WLL)

8,300 LB (3772.7 KG)

Minimum Breaking Strength (MBS)

58,000 LB (26,308 KG)

Unit Weight

14 LB (6.4 KG)